Spring is coming, it's time to warm-up and start a new MARAE Championship for 2011!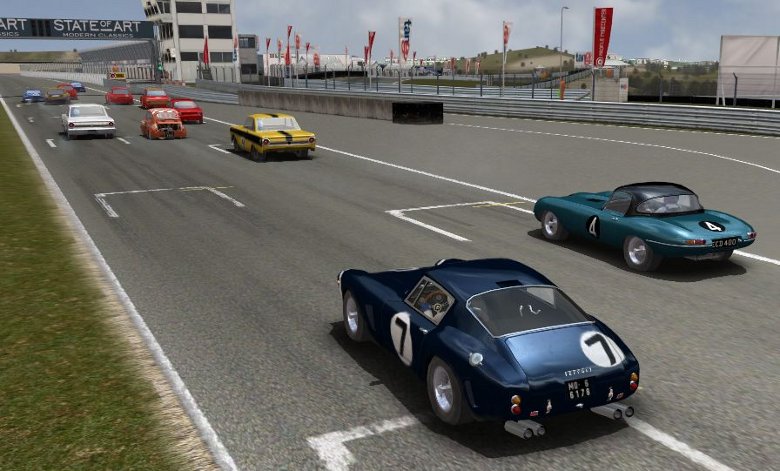 The new Spring 2011 season is about to begin !!

This new season has been designed to pit nimble smaller engined cars against heavier machines with more power. To equal things out the heavier cars will have to pit for tyres over these longer distance races. So far most drivers have opted for middle and light weight cars. The middle weight E-Types and ultra efficient Alpine 1300s have proved very effective tools in the practice races. However, it is also worth noting that many of the faster MARA-E drivers will often use slower car during the season to keep the competition more interesting. Click here to view details of the championship.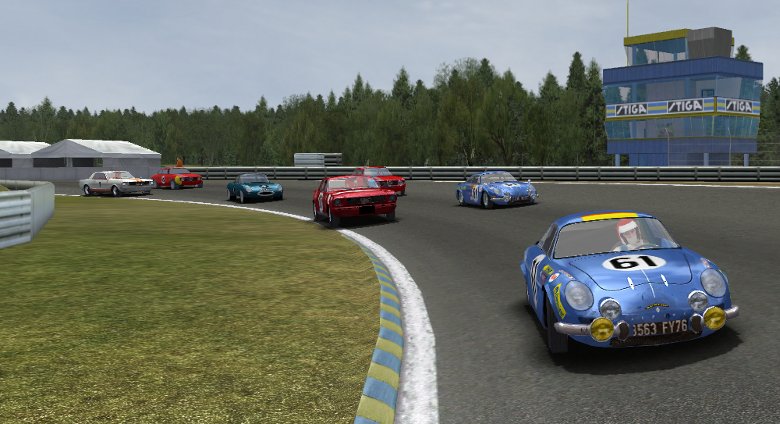 Here at Anderstorp during testing we saw the little Alpines dominating machinery with much more power. It is likely that the big bangers will be competitive on tracks with lots of straight however.


Come and join us there are still quite a few cars interesting to drive available!
The Middle Aged Racers Association - Europe (MARA-E) is a group of experienced and mature drivers who share a desire for clean, competitive and gentlemanly sim racing. Drivers must be at least 30 (although most are considerably older!) and display a respectful (whilst still competitive!) approach to their fellow racers.

Anyone interested in joining MARA-E should contact the organiser, (before trying to create an account on our forum). Check out some of the films of our races on Youtube and Simtube.